Luxembourg Travel Information
Here is a collections of guide, itineraries, etc that I found helpful when planning a trip to Luxembourg. Check out my photos from my trips as well!
With around 600,000 inhabitants, the Grand Duchy of Luxembourg is one of the smallest countries in Europe. It's a charming place filled with beautiful castles, picturesque villages and exciting history. Situated between Belgium, Germany and France, it's influenced by...
read more
There are many ways to reach Luxembourg. You can fly to Luxembourg city and either drive to the city center or take public transit. Public transport like buses -16, 9, and 114, operate every 15 minutes or so from the Luxembourg Findel airport to the city centre. Fare...
read more
One of the smallest nations in Europe, Luxembourg is surrounded by Belgium, France and Germany. It's mostly rural with scenic forests but Luxembourg City, is famed for its medieval old town.
read more
Two days is a decent amount to spend in Luxembourg. This blog post has laid out a solid itinerary.
read more
I have to admit that I had no idea what to eat in Luxembourg before we planned our trip. I expected a lot of influence from both France and Germany, but was excited to learn about the traditional foods of Luxembourg. This meant some hearty meals as well as some...
read more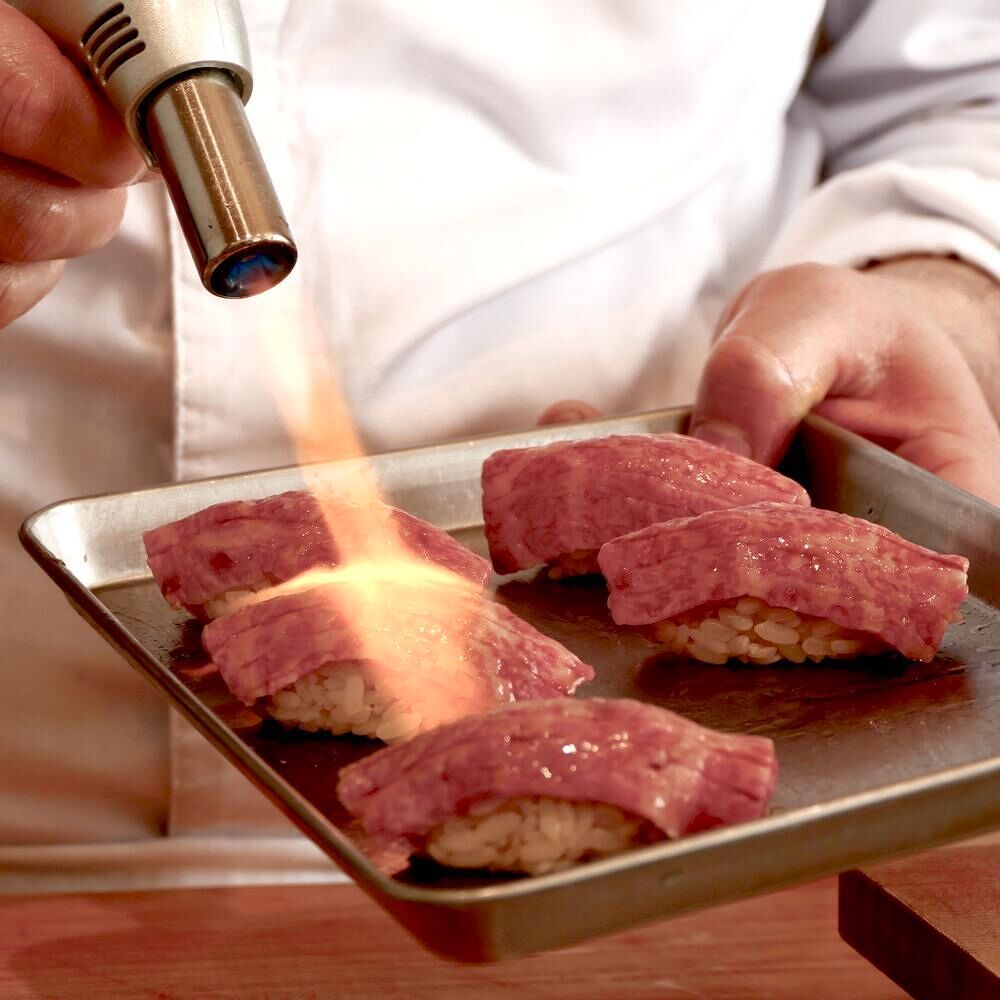 A list of all the Michelin Restaurants in Luxembourg. I personally went to Clairefontaine which was a Michelin star but this past year has lost it. It's a shame because the food was excellent.
read more
We have created a list with cool, unusual and unique hotels in Luxembourg. We have also included accommodation in apartments, guest houses, historic buildings, boutique hotels, romantic hotels and holiday homes. Hope you enjoy it. We think it might be the best of its...
read more
Luxembourg may seem small and you might easily think that there is not much to do on such a tiny territory. Even though I may be biased as a local, born and bred in Luxembourg, let me tell you that, in fact, you couldn't be more wrong.
read more