Panama Travel Information
Here is a collections of guide, itineraries, etc that I found helpful when planning a trip to Panama. Check out my photos from my trips as well!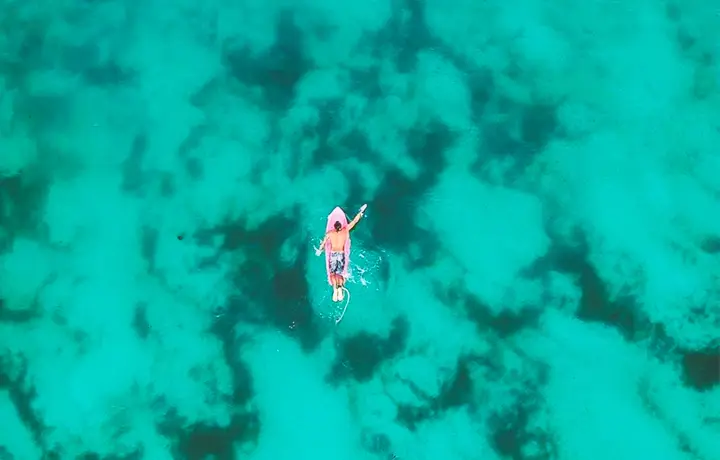 It's the Venice of the Caribbean because its shores are lined with overwater buildings, the primary mode of transportation is by boat, and island...
read more
The most cosmopolitan megalopolis of Central America, Panama City is a capital of contrasts. With an ultramodern skyline that erects itself between the jungle and the...
read more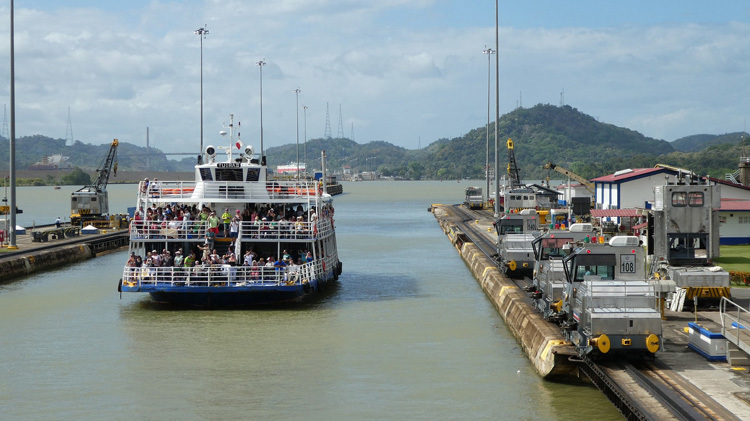 Situated in the heart of the country, Panama City is a popular spot for tourists with its rich history and vibrant culture.
read more
The Central American country of Panama feels to me somewhat of a hidden gem. It's often overlooked in favor of its bordering neighbors Costa Rica and Colombia, but...
read more
We will write about Panamanian drinks and our favorite drinks in Panama. The 14 best Panamanian beverages. There are also non alcoholic Panamanian drinks like coffee...
read more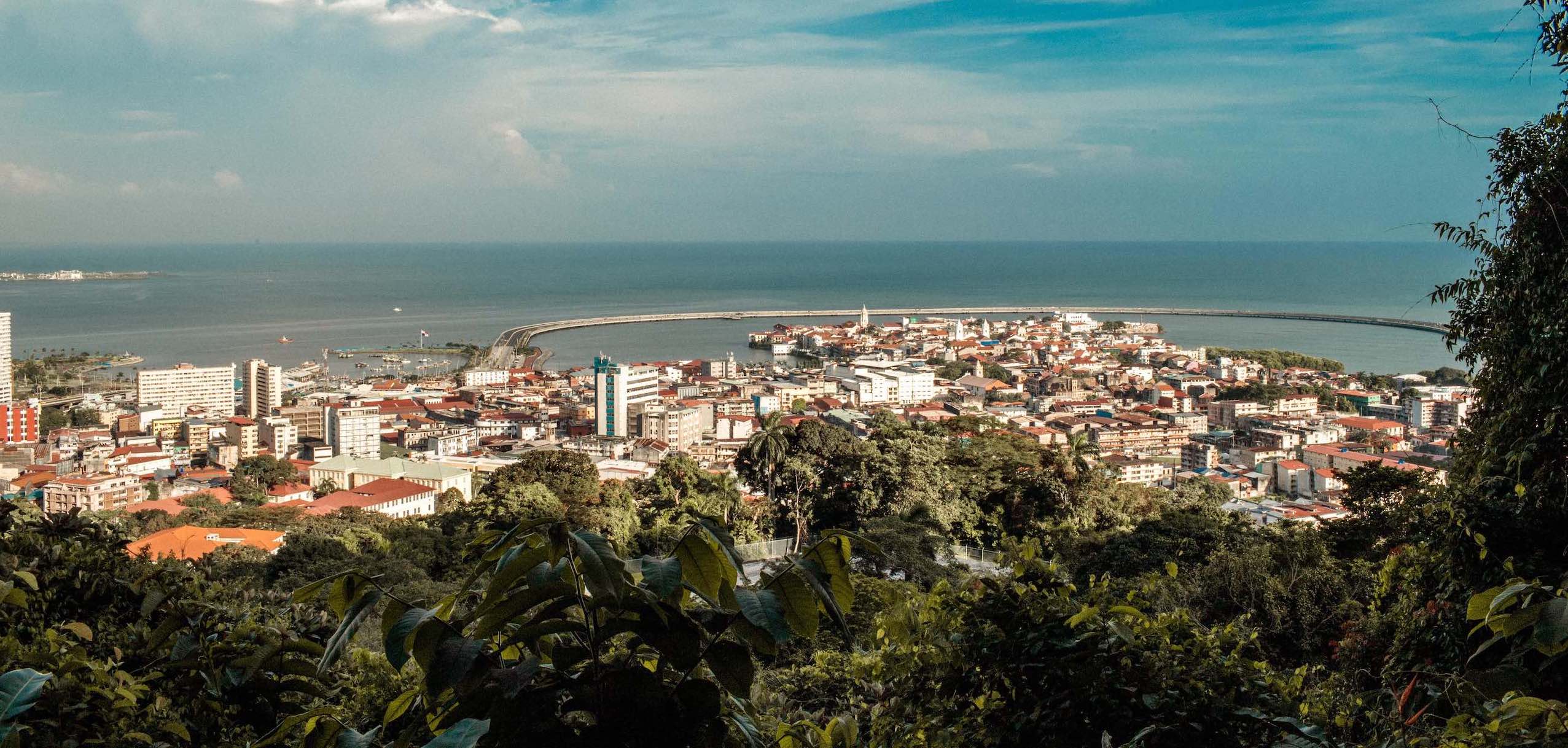 When it comes to destinations around the world revered for their culinary finesse, Panama probably isn't the first country to come to mind.
read more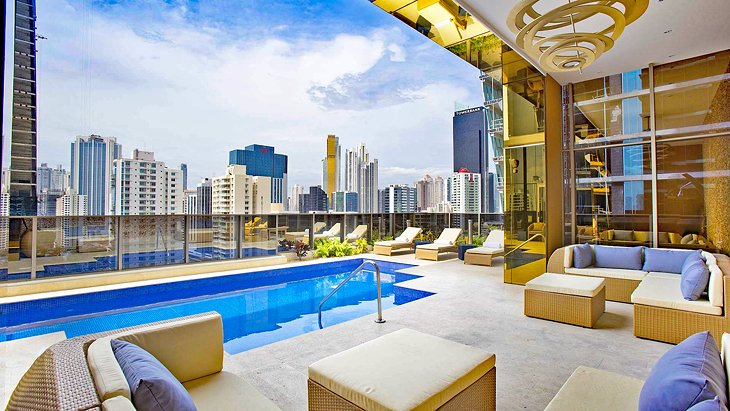 Many of the best hotels in Panama City are located in the modern El Cangrejo, Marbella, and Bella Vista areas in downtown. Hotels downtown are central to all the best...
read more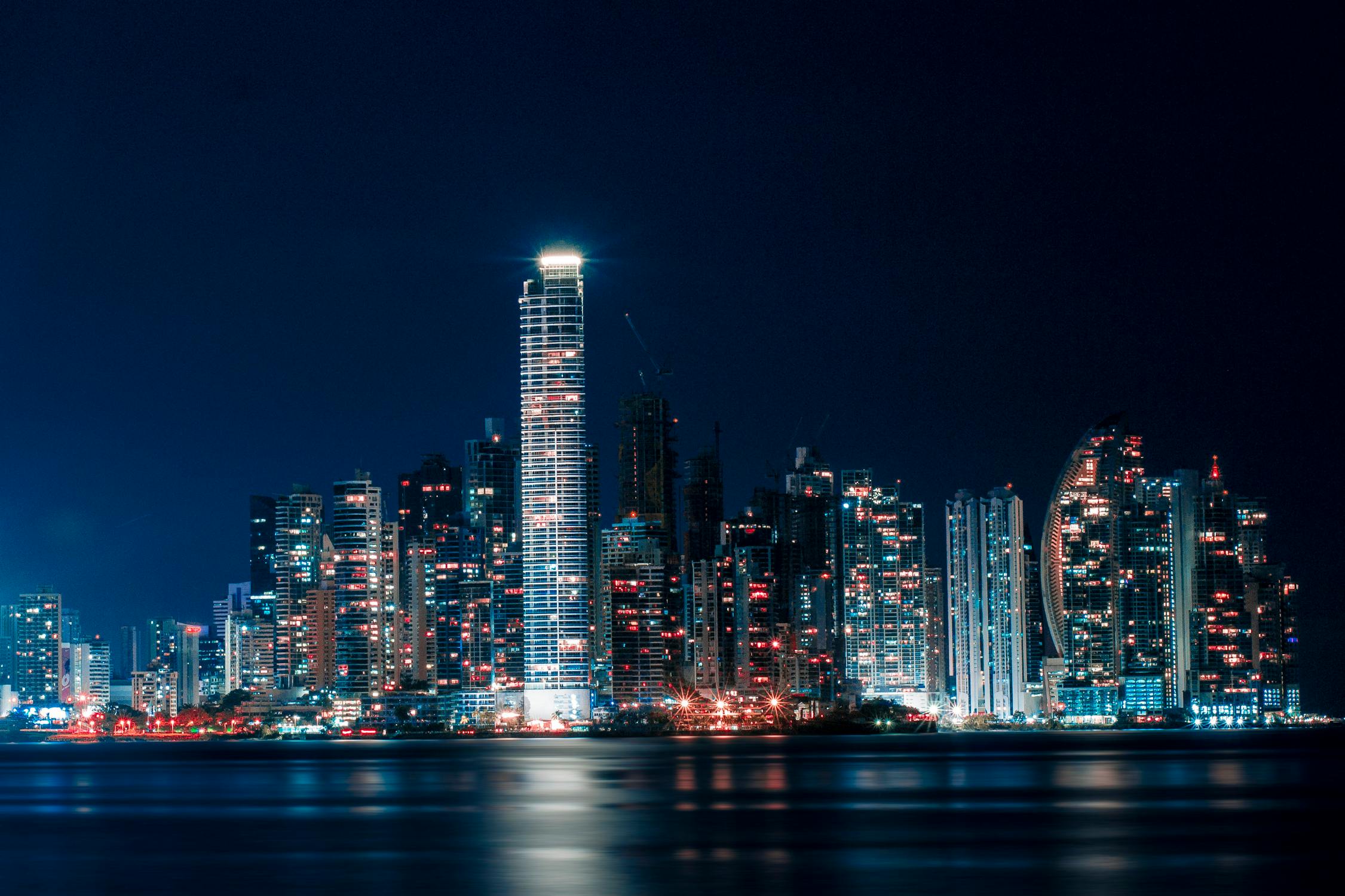 Panama City is a vivid, modern and exciting city. With its rich history, distinct culture, exciting nightlife scene, and mouthwatering food, Panama City is a must-visit...
read more